The Official Trance Podcast is one of the most

listened
supported
favorited
Trance shows in the world
Listened Minutes on Mixcloud
How many are yours?
Episodes
Or hours of music if you will.
Podcast downloads.
iTunes, Android and more.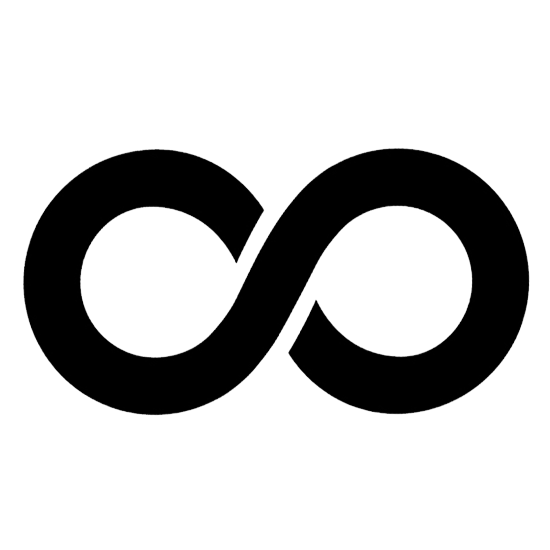 Labels and artists. Send your promo now.
Every single promo is carefully listened. NO. MATTER. WHAT.
New episode premieres on DI.FM (Trance Channel)
Inside The Official Trance Podcast
PROMO EMAIL CHECKING

This is the main source of music for The Official Trance Podcast.

PICK THE BEST IN TRANCE

Out of +200 weekly received tracks.

MIXING

Pioneer DJ. No DAW mixing.

EDITING

Basically adding the show's intro, voice overs and outro.
Since I started this in 2011, 
my goal is to play the best trance tunes. 
Now I get exclusive music from labels which is cool. 
But tbh, it's cooler for the listeners 
because they are the ones discovering 
new sounds for the very first time.
I just think that playing songs that 
haven't hit stores worldwide
is always a great thing.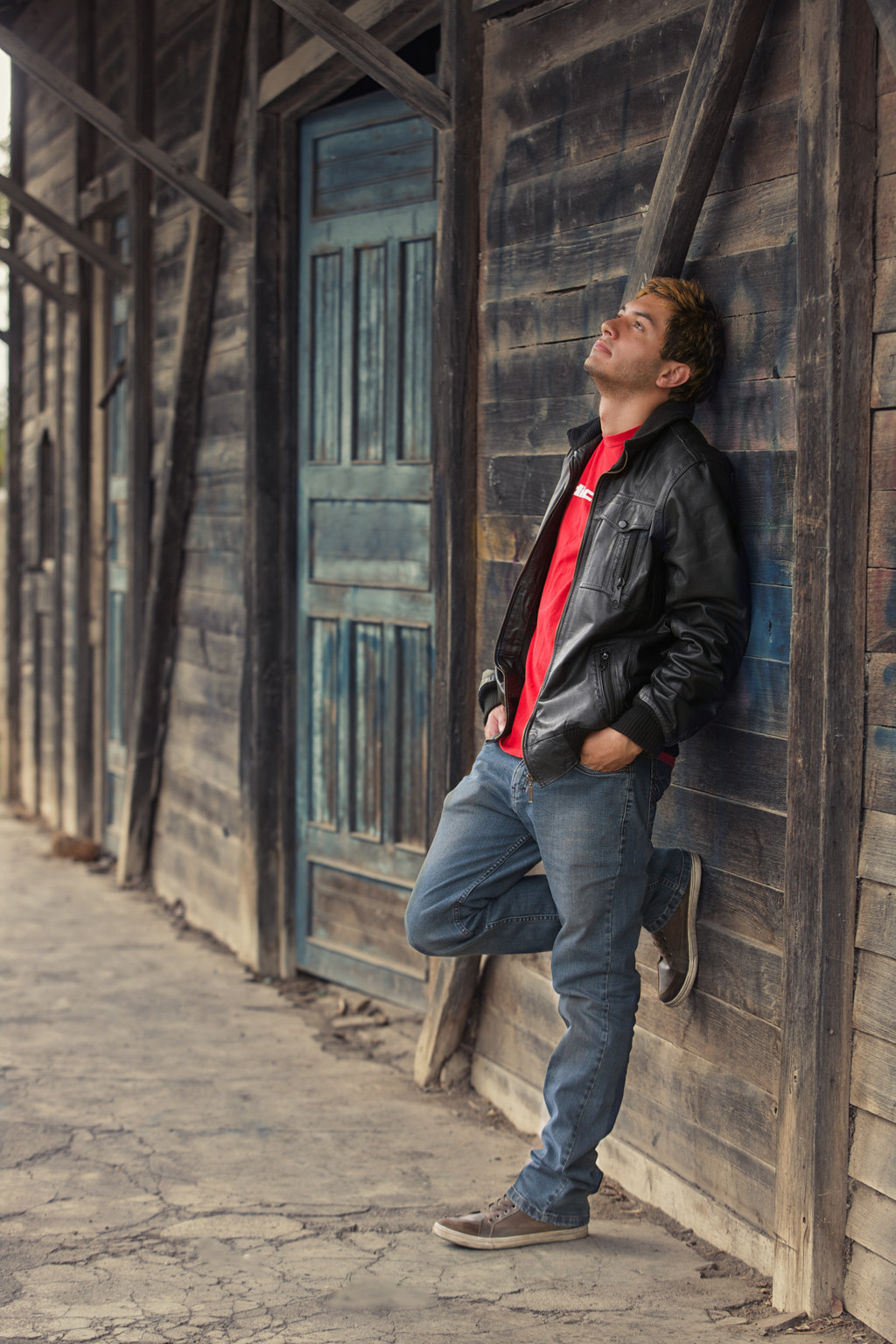 Listeners Say
This is a great radio show. I just love it.
I always listen to the new episode on Mixcloud. Nice show, it's different.
Much love xoxoxo wonderful show thanks Jose nice music always heheheh
Thanks for listening to The Official Trance Podcast!
For all inquiries about Jose Solis or any other
question not related to this radio show please
visit Jose Solis' official website.